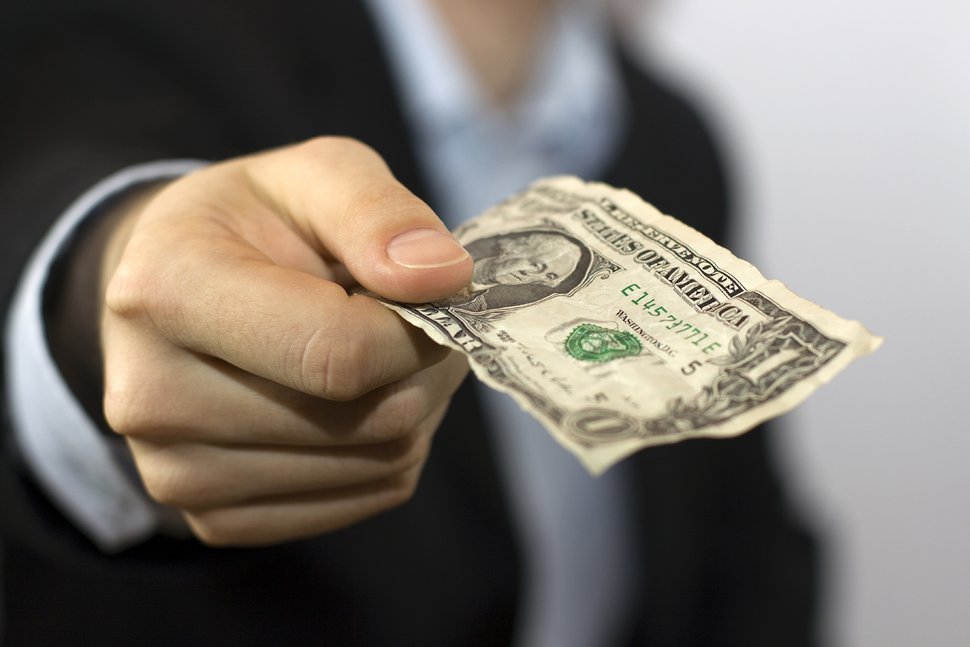 What Are the Responsibilities of the Operator When Handling Cash?
A cash handler, also known as a cash operator, is a person that deals with large amounts of cash daily. Cash handling is a specialized occupation that involves counting, keeping track of, transporting, and depositing funds for a specific business or organization. However, the cash handling process may not always involve all of these responsibilities and may only include specific tasks that need to be completed promptly on a daily basis. This article will give an overview of the cash handling skills that are needed to complete the job successfully and what the cash handling procedure entails.
For improved cash management efficiency, consider our advanced bill counting machine. This cutting-edge device significantly reduces staff hours dedicated to cash-related tasks, resulting in a streamlined workflow, fewer errors, enhanced precision, and reliability in your financial operations. The result is improved performance and peace of mind in your financial management.
What is Cash Handling?
Cash handling is essentially a process that is centered around the cash received and   paid out in a business or  organization. Cash handling forms a large part of the job description of those that work in a bank or a retail setting. For the former, cash handling includes ATMs and teller transactions. For the latter, it covers a range of responsibilities from point of sale (POS), such as the cash register, to cash management that takes place behind the scenes . Cash handling is also not exclusive to these industries and covers a wide variety of industries from banking and retail to armored transport and the gaming and entertainment industries. Streamlining these processes is critical, particularly in this day and age, as it is becoming increasingly necessary for businesses to prioritize customer engagement.
Cash Handling Job Description
Cash handlers generally have a natural gift for math and attention to detail. Handling a large amount of cash daily also requires a very dependable employee. Some employers may also prefer it if the individual applying for the position has prior experience in a similar role. The responsibility that comes with handling cash often means that the applicant is required to submit a comprehensive background check and become licensed, depending on which state the job is in.
Depending on the specifics of each job, cash handlers deal with varying amounts of cash from petty cash to extremely large amounts  where they will be in charge of securing, transferring, and depositing the cash. As mentioned below, cash handlers usually work as part of a team and each member  is assigned their task, from counting and preparing the cash for deposit, moving it to a secure location, and even physically guarding  large amounts of cash. This last stage may be dangerous and increase the chances of theft. Therefore, some cash handlers may be required to obtain a firearm license to carry one at work.
Cash handlers, such as bank tellers, have a variety of responsibilities when it comes to handling cash and bank accounts. This includes creating a welcoming atmosphere for those  entering the bank. They are also in charge of overseeing cash, credit and debit transactions. Cash accounts will also have to be reviewed daily, not only on a business day. Bank tellers also have to be knowledgeable about the products and services offered by the bank and be able to settle any disputes that may arise during the day.
Cash handling jobs are often associated with bank tellers and those working in retail stores, however they are found in a wide variety of industries such as casino cage workers in the Hospitality industry and armed transportation personnel. The job descriptions for cash handlers in each industry vary greatly, however they all revolve around ensuring that their employer's cash is counted and safeguarded at all times. Cash handlers do not only deal with paper currency but may handle checks, cash receipts, invoices, coins and casino chips.
Best Practices for Cash Handling
When it comes to cash handling there must be a segregation of duties to ensure employees are only in charge of one aspect of the process and can do it accurately and efficiently. The processes of cash handling include cash collections, making deposits, and reconciling accounts. Internal controls are also critical in ensuring that funds are not mishandled or lost. Robust internal systems and a clearly defined and implemented segregation of duties are critical in ensuring that proper cash handling protocols are adhered to.
Conclusion
Cash handling is a critical aspect of every business and one that requires an individual with a specific skill set, as this article has shown. It is a very specialized occupation that requires a natural aptitude for attention to detail and dealing with numbers . It also often requires individuals to use specialized equipment and software to ensure that the business's finances are recorded accurately.