Welcome to Carnation
It's About More Than Counting Money…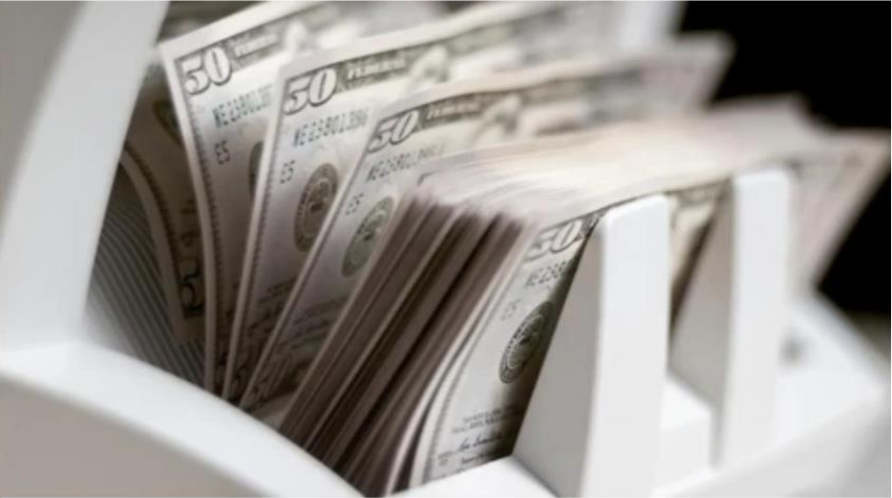 Carnation Background
We are a Chicago-based manufacturer and distributor of currency counters who has been in the business since 2004. People all over the world have recognized the value that Carnation Money Counters delivers. We are currently selling our banknote counters to customers in Canada, Mexico, Europe, Asia, the Middle East, and many other countries around the world.
---
Carnation Vision
To be globally recognized as the best provider of banknote counting and counterfeit detection devices.
---
Carnation Mission
Our mission is to enhance our customers' lives by offering them products that will help them save time in their business.
---
The Carnation Value-add
Carnation Enterprises is one of the most prominent manufacturers of currency counting machines in the world and has been a trusted partner for currency counting and counterfeit detection machines for many companies from all around the world.

We offer several varieties of high-quality bill counters, coin sorters, and counterfeit detectors to meet your everyday needs. Our bill counting machines save on human capital and reduce human error. They are accurate and have the capability of detecting counterfeit currency via several top-of-the-line technological methods, ensuring that you don't have to go through the strenuous and time-consuming process of having to sort through your currency manually to check for fake, torn or unusable notes and currency.

Carnation counting machines will bring the ultimate convenience to the user. Most of our machines are portable and handy, allowing cashiers to carry them where they need to go. Carnation machines are compatible with multiple currency types and offer different modes for specific operations, such as functions like batch mode, free mode, check mode, stamp mode, and other options to ease your day to day processes.
---
What Sets Us Apart?
If you want to belong to the best, you have to be the best!

To that effect, many of our machines, specifically the CR1500 and CR2500, have multiple patents filed!
Not only that – they carry testing and approval status by, among others, the Bank of England, European Central Bank, and Federal Reserve Bank!
But we are not just about counting money – accurately and fast!
Fraud and counterfeiting is big business nowadays. So specifically are counterfeit bills. Our machines are designed to use the latest technology to counter the scourge of counterfeiting by employing all three best practice approaches – Ultraviolet (UV) Detection, Magnetic (MG) Detection, and Infrared (IR) Detection.
---
Our Customers
Ranging from customers that include international law enforcement, financial institutions, worldwide retail chains, national governments, Fortune 500 technology companies, healthcare, and small business owners - we are proud of our excellent track record.
---
Still Not Sure Why You Should Choose Us?
Do you want to be seen to be using only the best?
Do you want what is best for your staff and your customers?
Do you want to have your organization seen visibly fighting counterfeit money?
Are you missing out on all the advantages that our counting and sorting machines have to offer?
Then head on over to Our Shop to find the ideal fit for your business today! It is in your best interest…

Carnation stands behind every product it makes and gives a guarantee second to none.
---
Carnation – It's All About Being Fast, Accurate, Reliable…and Safe!